Reasons Why Chinese Companies Are Banning Workers From Buying iPhone 7 and IPhone 7 plus






Few company in
China
are busy
banning
their
workers
from
buying / owning
the
Apple latest flagship phones; iphone 7 and iphone 7 plus.
While some people in other countries are so desperate to get/own the latest iPhone 7 or iPhone 7 plus !
The numbers of
china company banning their working
from owning the latest iPhone 7 or iPhone 7 plus might increase and, This means some millions of people in China won't be getting the new iPhone 7 devices.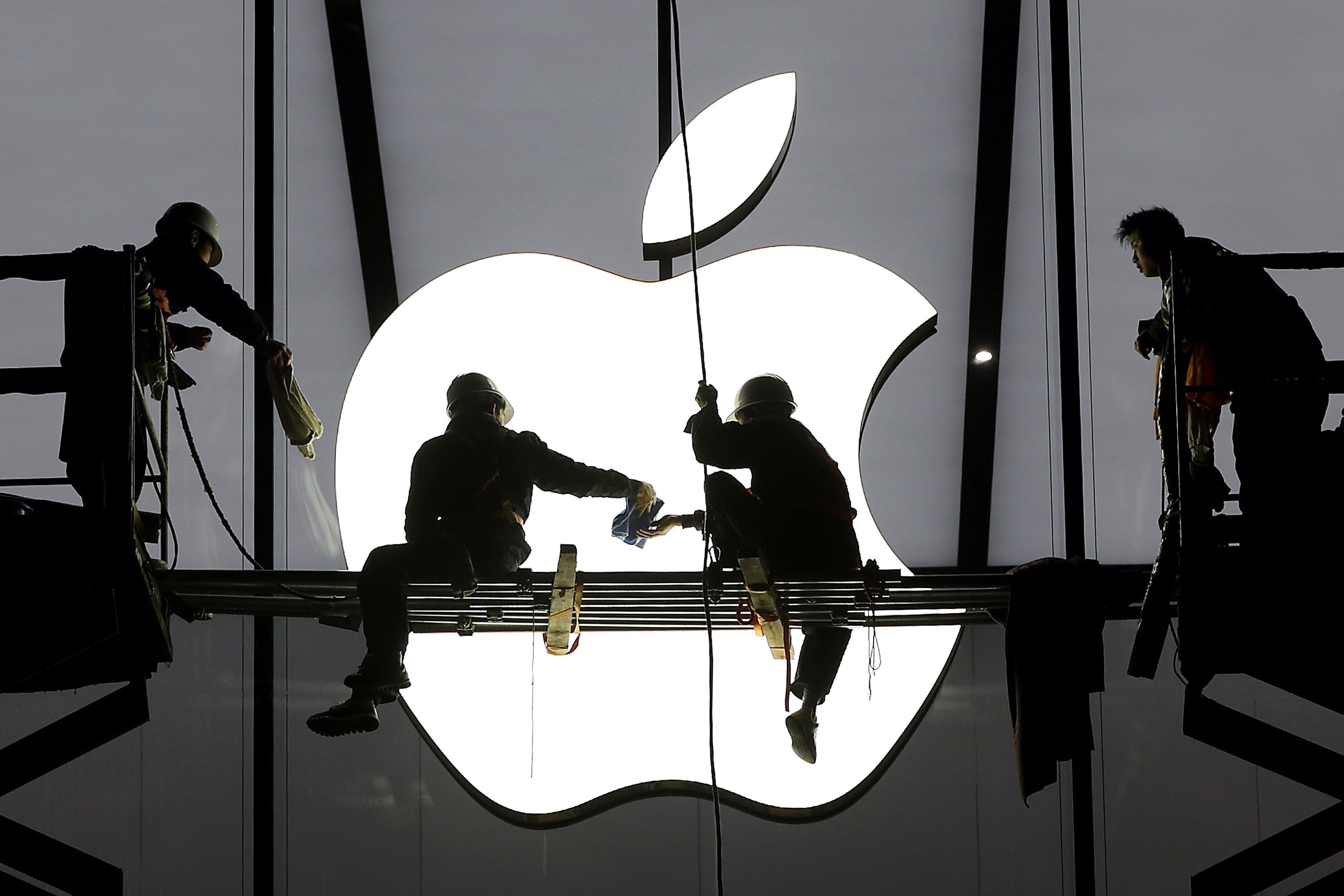 According to the BBC, some employers in China have resorted to issuing warnings that employees caught buying the pricey iPhone 7 will face dire consequences ranging from being forced to resign (a nicer way of getting fired?), being forced to return the device to the shop in exchange for a cheaper device or being denied the highest grade during staff appraisals thus resulting in little to no pay raise.
"WORKERS ARE BEING ENCOURAGED NOT TO "ACQUIRE AN APPLE HABIT"
BELOW ARE SOME REASON WHY CHINESE EMPLOYERS ARE BANNING STAFF / WORKERS FROM BUYING IPHONE 7
1.
The move is targeted at making employees live within their means according to the employers and people who spoke with the BBC.
In China, iPhone 7 costs up to three times the average salary of a company worker and these companies see it as a display of
extravagance to buy the device.
2.
Previously, there have been numerous reported incidences of young men and women in China selling their body parts like kidneys so that they can be able to purchase the latest Apple devices in a market where Apple's iPhones and iPads are held in high regard.