BlackBerry won't be removed from WhatsApp's list of supported platforms this year
If you recall, WhatsApp
announced
earlier this year that it will be ending support for several mobile platforms - including the BlackBerry OS and BlackBerry 10 - by the end of the year. Well, looks like there has been a slight change in that plan.
A quick look at the FAQ section on the mobile messaging service's website reveals that support for BlackBerry OS and BlackBerry 10 has been extended to June 30, 2017.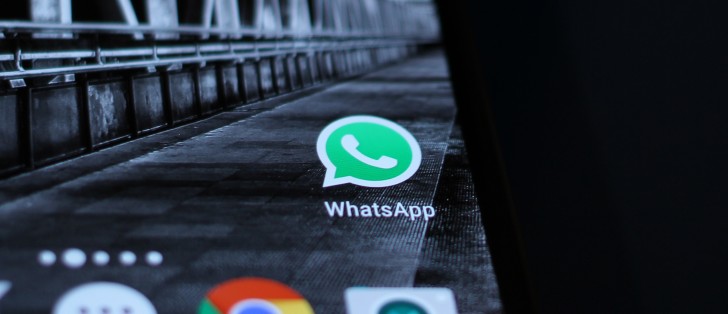 Aside from BlackBerry, support for Nokia S40 and Nokia Symbian S60 platforms will also end on that date. Other platforms though - including Android 2.1, Android 2.2, Windows Phone 7, and iPhone 3GS/iOS 6 - will be removed from the support list as per the original plan (starting 2017).