Seagate launches world's largest capacity 5TB portable hard drive
Seagate has announced a new drive for data hoarders, the Backup Plus 5TB drive, the highest capacity drive of its kind. The new drive is the first drive from Seagate to feature the BarraCuda 5TB drive that use Seagate's new 2.5-inch 1TB platters.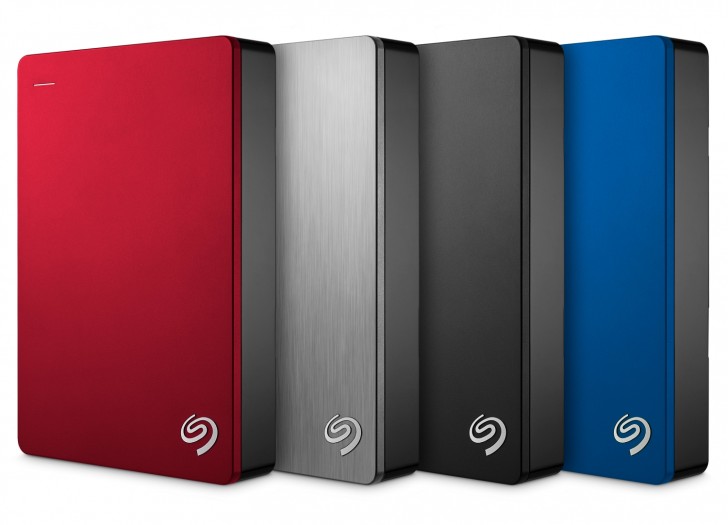 The Backup Plus comes with Seagate Dashboard software for easy local, mobile, cloud, and social media backup, NTSC drivers for macOS compatibility, USB 3.0 connectivity, and 20.5mm form-factor with aluminum cover for durability.
The Seagate Backup Plus 5TB is priced at $189.99 and will be available this month in black, silver, red, and blue color options.