No 3.5mm headphone jack for Samsung Galaxy S8, report confirms
Samsung's upcoming Galaxy S series flagship smartphone - the Galaxy S8 - won't feature a 3.5mm headphone jack, according to a new report. There'll be a USB Type-C port instead, meaning you'll have to use a USB-C to 3.5mm audio adapter to make the phone compatible with your existing headphones.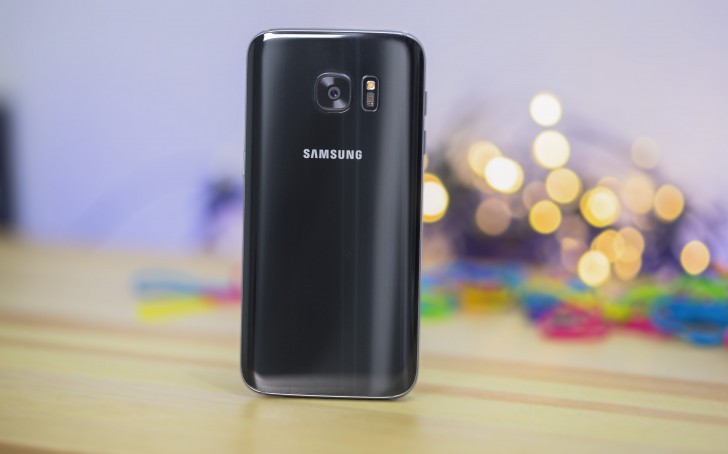 If you recall, the ill-fated Samsung Galaxy Note7 was the South Korean company's first smartphone to come with a USB Type-C port. The report says that lack of 3.5mm jack will not only help keep the Galaxy S8 thin, but will also allow the device to pack in a bigger battery.
In case you missed, the device has already been the subject of several leaks and rumors until now, with one of the latest ones suggesting that the phone will come with stereo speakers bearing the Harman branding.