Nokia is coming back, but what phones should it make?
Microsoft seems to be sweeping Lumia under the rug and the Nokia brand is coming back. You could argue that it's not "true Nokia" but most execs at HMD Oy have years of experience at Nokia (later Microsoft) or HTC, Sony Ericsson or similar. And they are building Android phones, no more adventures with unproven mobile OS's.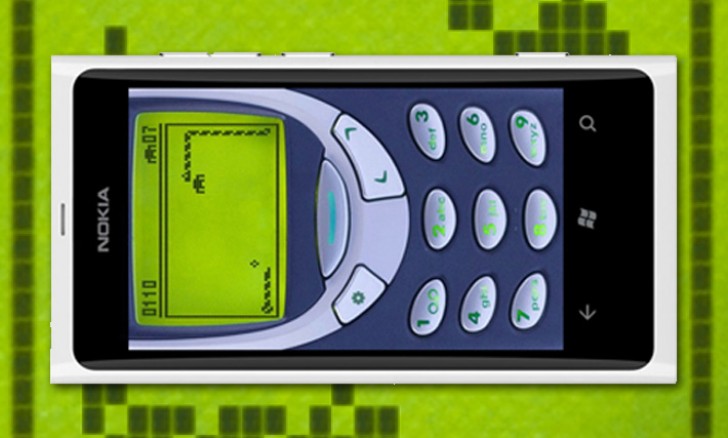 But which Nokia would you want back? The brand is most famous for the 3310 - a brick in the best sense of the word. Even IP and MIL-STD rated Androids feel kind of fragile compared to the abuse that an old-school Nokia could take.
The Nokia 7650 was the first phone with a built-in camera that most people encountered. The Finns later perfected their craft with the likes of the N8 and 808 PureView. Enormous sensors and resolutions weren't even the most strangest Nokia camera - remember the N90 that looked like the digital video cameras of its age? The N93 even had 3x optical zoom in 2006! We still remember N95's camera too.
Or how about the Nokia 5800, which offered incredible value for money - a great way for Nokia to enter the touchscreen market (aside from the odd Communicator). Nokia mid-rangers were always held in high esteem and they sold millions.
Of course, geeks like us loved Nokia for the bonkers designs they put out. Remember the Nokia 7600 puck? The N-Gage game console/phone? The 6820 with a flip-out QWERTY? The "What the hell is this?" 7280? Some of the most beautiful, most unusual designs came from Nokia and we yearn for that kind of excitement again, our eyes will dim at the sight of another "rounded rectangle."
It wasn't all fun and games, some of the best-loved business phones came out of Nokia. The E-series was legendary, but even before smart OSes and even color screens the 6310i made the brand popular with business folk. And who can forget the sliders of the 8-series - so cool, but so expensive.
While we're happy with the choice of Android, we will miss Nokia's Linux efforts. The Nokia N9 was way ahead of Android at the time, but even the Nokia N900 had Linux geeks crawling all over it. That part of Nokia we're not getting back.