Sony aims to become first third-party vendor to roll out Android 7.1.1
Sony is aiming to become the first third-party manufacturer to roll out the Android 7.1.1 update. According to the Japanese company's Xperia Concept development team, this is their "number 1 priority."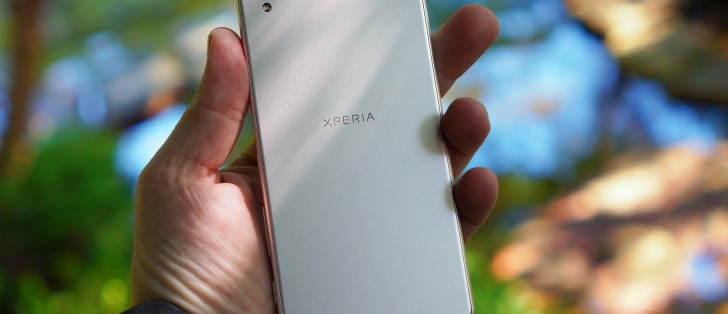 "If you spot any other vendor (excluding Google) releasing this faster than us, prepare your rotten tomatoes!" the team said, adding that they have the source code, and are now waiting for the application suite (GMS apps) and the Compatibility Test Suite (CTS) from Google.
The Android 7.1.1 update includes several new features, including a restart option in the power menu and image keyboard support.