Google resolves Android 7.1.1 in-car Bluetooth problem, update coming soon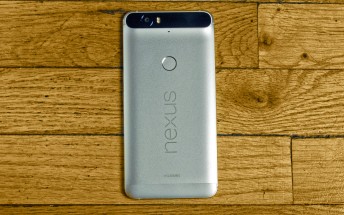 The in-car Bluetooth connectivity problem that users of Nougat version 7.1.1 have been facing for months now has been fixed by Google. The Mountain View, California-based company has marked the issue as FutureRelease, meaning the fix should be arriving soon.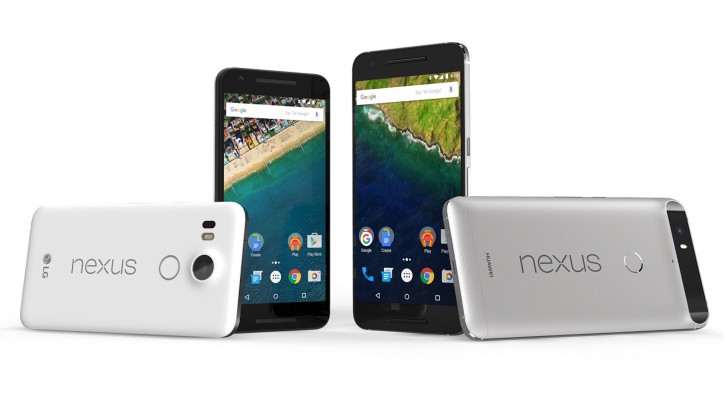 For the uninitiated, many running Android 7.1.1 OS on their devices have been reporting that their devices are not able to connect to their in-car Bluetooth systems. And even if they connect - which happens with some - placing/taking calls doesn't work.
Majorly, users of the Huawei Nexus 6P, LG Nexus 5X, and Google's own Pixel phones have been reporting this issue. Anyways, now that the issue has been resolved and marked asFututreRelease, we expect the fix to be included in next month's security update.