LG patents foldable phone-tablet hybrid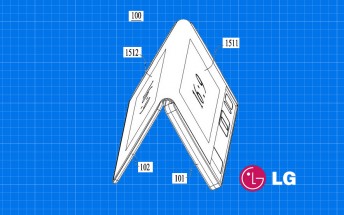 The everlasting hope for phones with screens larger than their footprint pushed LG and Samsung to invest heavily in foldable technological innovations.
LG just filed another patent for a foldable phone, which hold on to your hats, folds on the vertical side. So when you open the device, you actually get a tablet-looking device in Landscape mode.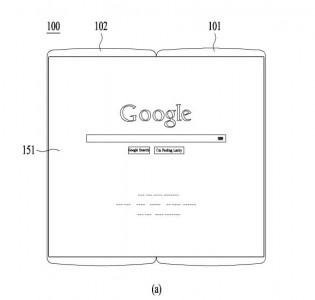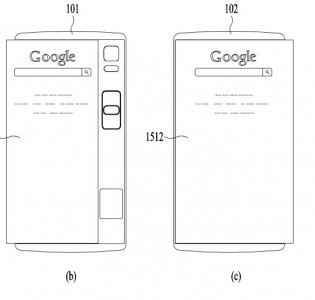 Unfolded device (a) • Back (b) • Front (c)
Looking at the graphs in the patent documents, the device will be with touchscreen display on the front and the back while the middle/bending side could be used as a music controller or notification bar.
On the back, next to the additional display is positioned a camera, flash, fingerprint scanner and the power buttons LG is using for years now. The device can also be positioned in a tent mode like the foldable Zenbooks from Asus.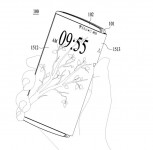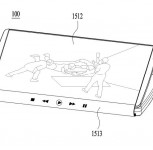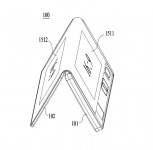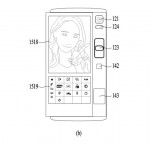 Front • Notification bar/Audio control • Tent mode • Back
There is no info when and if such a device will hit the market but this concept is something we all would love to see.