Moto G5 Plus specs confirmed by CPU-Z as new photos surface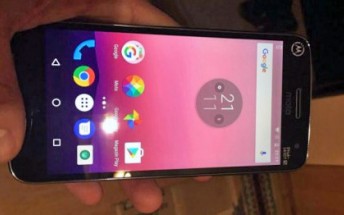 An intrepid individual tried selling the Motorola Moto G5 Plus and helpfully listed the phone's specs ahead of its official unveiling.
New photos have appeared and with CPU-Z on the screen, we can confirm those specs are for real. The Moto G5 Plus (XT1685) is powered by the efficient Snapdragon 625 coupled with plenty of memory (4GB RAM, 32GB storage of which only around 21GB is available to the user). The phone runs Android 7.0 Nougat, naturally.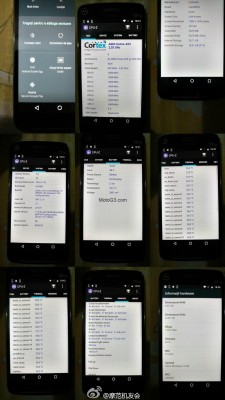 Moto G5 Plus specs as detected by CPU-Z
The 5.5" screen of the Moto G5 Plus 5.5" has 1080p resolution, while the main and selfie cameras are at 12MP and 5MP respectively. Not listed by the app, but the battery will allegedly have 3,100mAh capacity.
Expected price for the Plus model is $300, while the regular Moto G5 (with 3GB of RAM and potentially different camera) will be $250.