Nokia 6 may be getting a lower-end sibling codenamed Heart, benchmark reveals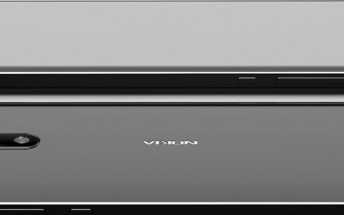 The Nokia 6 has proven quite successful, if you go by how long it took it to sell out in its first flash sale in China, or what our readers think about whether they'd grab one if it went international. It's obviously not going to be the last Nokia-branded smartphone we're going to see this year, now that the Finnish name is getting back into the mobile world in full force. In fact, we're probably going to see multiple announcements at MWC next month.
Until then, a benchmark run of a new Nokia prototype has possibly revealed one of those upcoming devices, and it's even lower-end than the Nokia 6. It has the same Qualcomm Snapdragon 430 chipset as that handset, but cuts down on pretty much every other spec.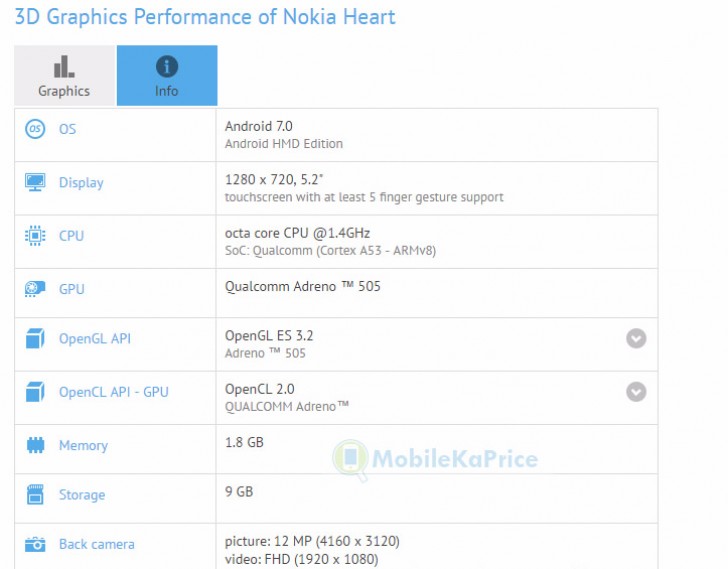 According to GFXBench, the new phone is codenamed Heart, and it sports a 5.2-inch 720p touchscreen, a 12 or 13 MP main camera, an 8 MP selfie shooter, 2GB of RAM, and 16GB of built-in storage. It runs Android 7.0 Nougat as you'd expect given the fact that it's the same version that powers the Nokia 6. Then again, someone should probably tell whoever's in charge of software at HMD Global that Android 7.1.1 is a thing, and it's been out for months.
As usual when it comes to benchmark sightings of prototypes of unannounced devices, there are no additional details (and when looking at the image above you do have to round up certain numbers, this being GFXBench). Given its specs, however, we expect the Heart to be cheaper than the Nokia 6. Since that's priced at about $250 in China, perhaps the Heart will go for around $150-200.