Samsung Galaxy C5 Pro and C9 Pro both pass through the FCC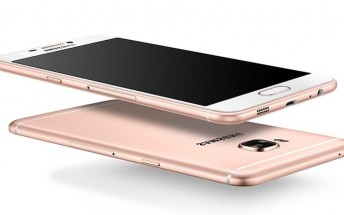 Samsung's release of the new "Pro" line of the Galaxy C family has been rather chaotic. TheGalaxy C9 Pro has been available in India for a couple of days now after an official unveiling, most markets are already waiting on the C5 Pro and C7 Pro, as well.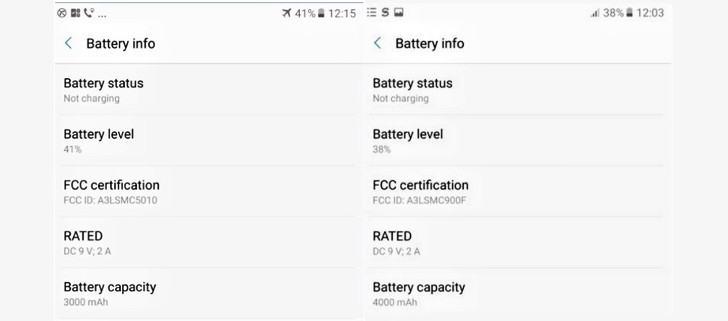 The US seems to be the next market the lineup is eyeing. The Galaxy C7 Pro already received its FCC certification, back in December 2016 and today, the C5 Pro and C9 Pro finalized the process as well.
As you can imagine, the documents in question offer little info on the pair of handsets, beyond hinting at their imminent US release. Just in case anybody is interested, their FCC IDs areA3LSMC900F and A3LSMC5010 for the C9 Pro and C5 Pro, respectively.
The Galaxy C9 Pro has a 6.0-inch, 1920x1080 Super AMOLED display, Snapdragon 653 SoC with 6GB of RAM, 64GB expandable storage, 16 megapixel cameras on the front and back with f1.9 aperture each, stereo speakers, dual SIM, USB-C, and a 4000mAh battery. The C5 Pro is said to take things down a notch with a 5.5-inch panel and Snapdragon 625, among other things.