The R-8 and R-9 are the latest smartglasses, courtesy of Qualcomm and ODG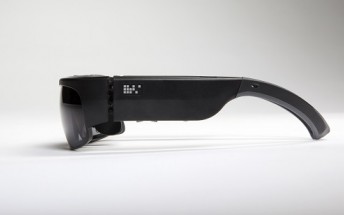 Earlier, Qualcomm struck the mobile tech scene hard with the official announcement of the Snapdragon 835 chipset. The efficient 10nm chip is now more power-friendly and capable than ever, with particularly major performance improvements in the graphics department.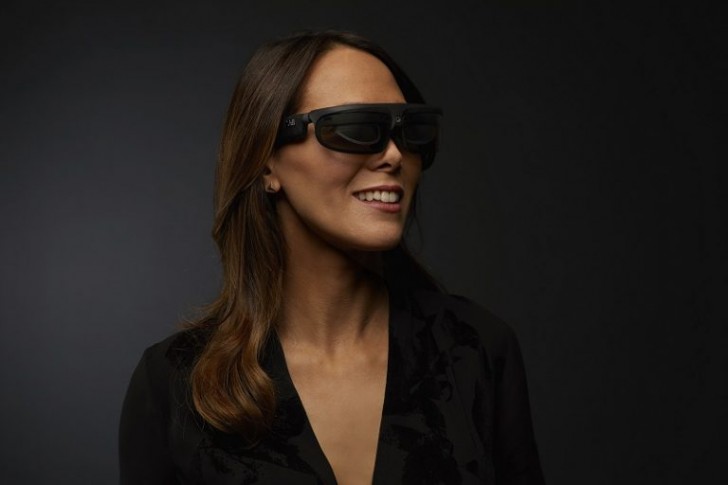 The American semiconductor giant, along with Osterhout Design Group (ODG) wasted no time in introducing an interesting new implementation and potential use for its newfound hardware power. The R-8 and R-9 are both smartglasses, which is a slightly ambiguous title. They offer VR experiences much like the HTC Vive or PS VR, but are untethered and rely solely on the aforementioned Snapdragon chip.
Also, much like Microsoft's HoloLens, the R-8 and R-9 offer an augmented or mixed reality experience as well. Ralph Osterhout, Founder and CEO of ODG, commented on the exciting future implications of the tech.
The two initially showcased device are geared towards slightly different crowds and usecases. The R-8 has a 40-degree field of view and HD resolution and is generally intended as an end-user product. Early adopters of the tech from the enthusiast consumer crowd will likely opt for them.
Whereas, the R-9, with its 50-degree FOV, 1080p resolution, advanced visual inertial odometry motion tracking and Project Horizon compatibility, have a much more serious developer pedigree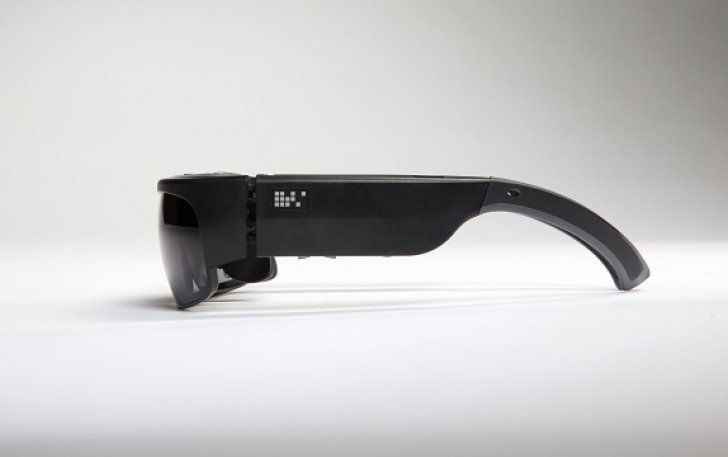 The more premium R-9 is expected to start shipping to interested industry parties in Q2 of 2017, so content development can be kickstarted. Their price tag is currently set at $1,799. As for the consumer-grade R-8 - they should hit shelves a bit later, during the second half of the year and retail for around $1,000.