Vodafone India announces SuperHour unlimited data packs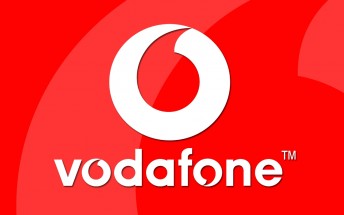 Mobile data has become such an integral part of the smartphone experience that most users and developers and service providers, for that matter, can't really imagine modern digital interactions and activities without it. Hence, it is rather disappointing to learn that getting a proper data plan from most carriers, even on the biggest markets is still mostly a drag.
Vodafone India is looking to sweeten the deal for its prepaid customers. Users can now purchase a "SuperHour" pack for unlimited mobile data over the course of an hour. And the best part is, it only costs INR 16 or just around $0.25. There is also no limit on stacking these packs, so every hour can be a "SuperHour", if that is your wish.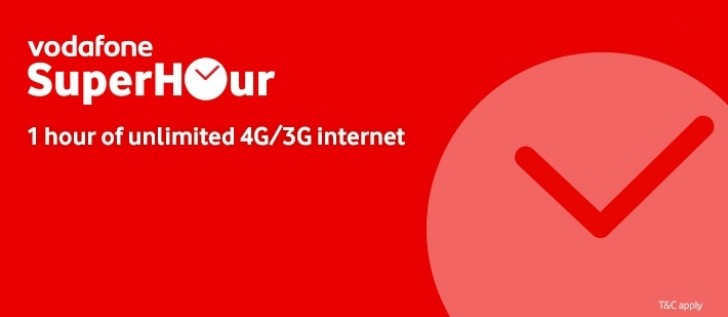 The plans cover 4G, 3G and even 2G networks, depending on your local coverage. Customers stuck in a 2G circle will get an even cheaper deal at INR 5, to compensate for the inferior service. Vodafone will also offer an unlimited local call package, under the same hourly conditions. You just have to pay INR 7 and enjoy 60 minutes of Vodafone to Vodafone voice calls.
Sandeep Kataria, Chief Commercial Officer, commented on the program, saying:
The "SuperHour " scheme is expected to launch on January 7 and roll-out across all circles by January 9. Well, at least most circles, that is. Apparently, the deal won't be available in Bihar-Jharkhand, Madhya Pradesh-Chhattisgarh, Punjab, Himachal Pradesh — Jammu and Kashmir, and Andhra Pradesh-Telangana.