No plans to sell refurbished Galaxy Note7 units in the country, Samsung India says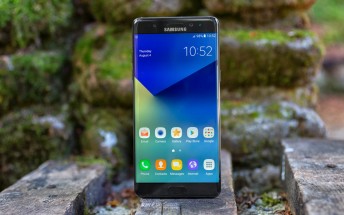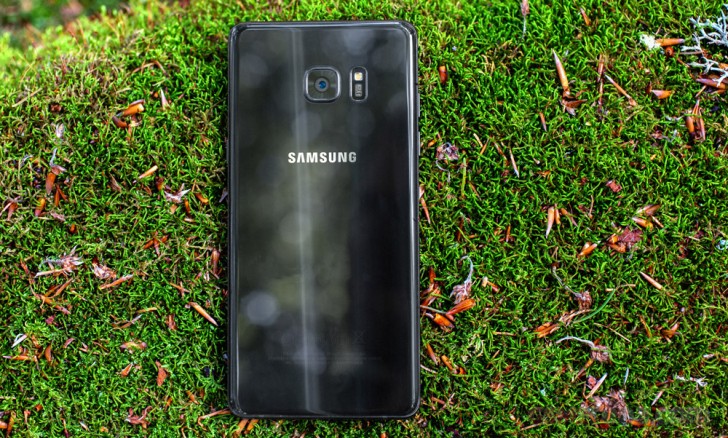 Samsung Galaxy Note7
Shortly after a report out of Samsung's home country of South Korea suggested that the company is planning to sell refurbished Galaxy Note7 units in emerging markets like India, the tech giant's India subsidiary has refuted the report.
"The report on Samsung planning to sell refurbished Galaxy Note 7 smartphone[s] in India is incorrect," said a Samsung India spokesperson.
No such confirmation is currently available for Vietnam, the other market explicitly mentioned in the report. In case you missed, the report noted that such units will have "a new smaller battery and outer shell," and will hit the market as early as June this year.