Samsung Galaxy Tab S3 will have an S Pen in the box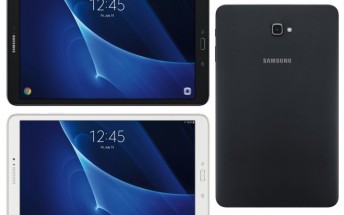 Samsung is holding an event at MWC on February 26, where it will unveil the Galaxy Tab S3. This tablet has already been certified by the FCC and Wi-Fi Alliance, and a prototype has been running an Android benchmark which gave us a list of its most important specs.
An additional detail about the device has surfaced today, however. It turns out that the Galaxy Tab S3 will ship with an S Pen in the box. That said, you won't be able to place the stylus inside the tablet when you're not using it, like on the Galaxy Note smartphones. It will just be a bundled standalone accessory, but a neat one at that.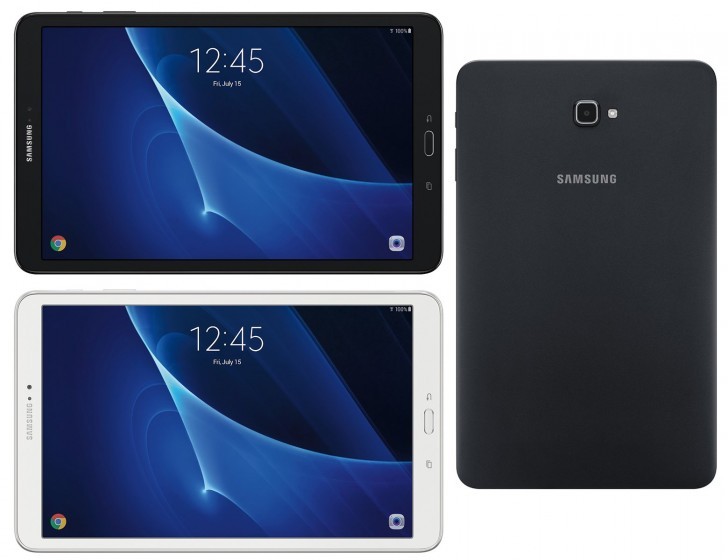 The same rumor goes on to claim that Samsung will also offer a Keyboard Folio and a Book Cover case for the tablet, both sold separately of course. As we heard before, there will be both Wi-Fi-only and LTE versions of the Tab S3, with the latter being sold in the US by Verizon and US Cellular.
Unlike what it's done for the previous Galaxy Tab S devices, the Tab S3 may only come in one size - 9.6". So far there's been absolutely no talk of a smaller model. The tablet will sport a 2,048x1,536 touchscreen, the Qualcomm Snapdragon 820 chipset, 4GB of RAM, and Android 7.0 Nougat on board. It will be out in South Korea first, in March.