A blue OnePlus 3T might be coming our way tomorrow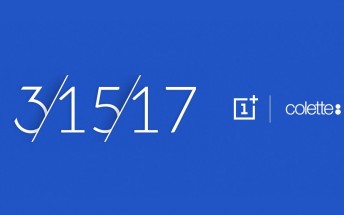 OnePlus has been up to something lately and it doesn't seem to be the
rumored OnePlus 5
. The Chinese manufacturer has been dropping
some design hints
and its all starting to make a lot more sense now that we know the Colette boutique in Paris is involved.
The collaboration was announced on Twitter and teases an event, scheduled from tomorrow - March 15. By all accounts and estimates, we can expect a new color for the OnePlus 3T - likely a blue one, seeing how that is Colette's signature shade. It could also be a line of cases or other accessories for the device.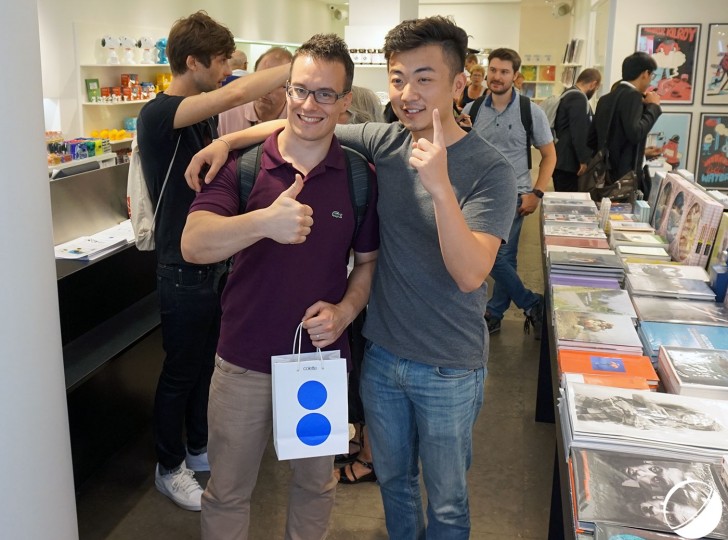 In any case, this is not the first time OnePlus teams up with Colette. In fact, both the
OnePlus 2
and
OnePlus X
had special flash sale events at the high-fashion boutique. That being said, we can probably expect a certain inherent exclusivity or limited nature for any possible new finish for the OnePlus 3T or case that comes out tomorrow.