Alleged Xiaomi Mi 6 render spotted online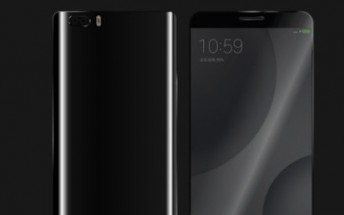 The
Xiaomi Mi 6
has been a constant presence in the rumor mill for quite some time now. Typically, that should mean we already have a pretty clear picture of what to expect, but, sadly,
leaks
have been so inconsistent and all over the place that we are still basically clueless. That being said, today we came across yet another alleged image of the handset. The Weibo find does look like a pretty official render, but given the circumstances, we can't really be sure.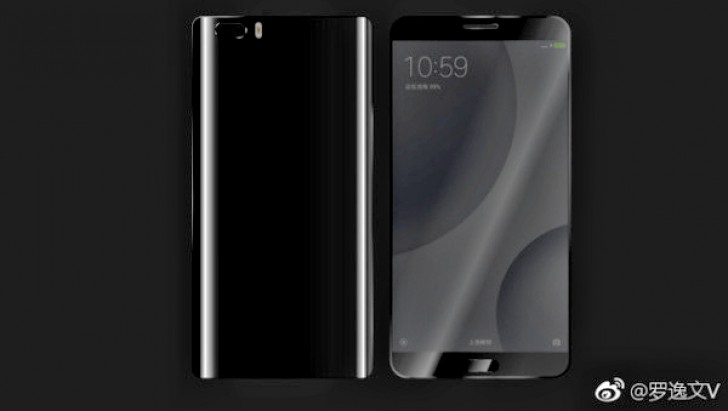 Looking at the image itself, it is black on black, which is not ideal, but at least a few major details are still clearly visible. Starting at the back, we can clearly see some distinct chamfering, just like on the
Mi Note 2
. This does fall in line well with a recent rumor, stating
the pair will be pretty similar in design
. However, we are not sure how well that couples with hints of
ceramic as the material of choice
. On the other hands, this overall aesthetic is a big departure from an even earlier
alleged live shot of the Mi 6
. That one also had a single camera on the back, while we can clearly see a dual setup on the new render.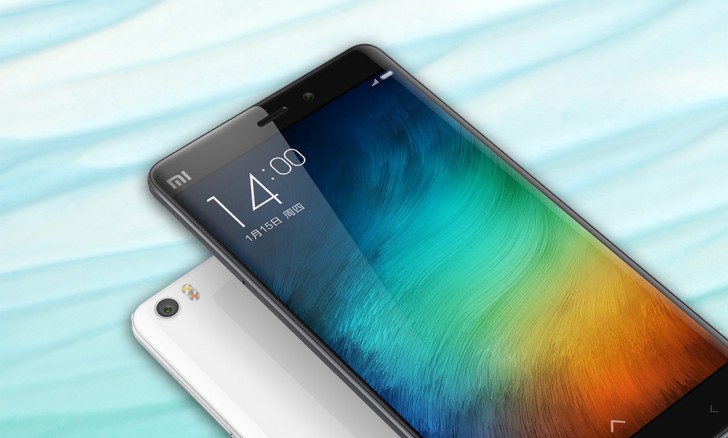 The confusion only seems to get worse as we examine the front of the render. Some sources mention a total of three variants of the Mi 6, one of which with a dual-curved display. As per another insider source, this is also tied in with resolution and memory - FullHD, 4GB RAM and 32GB storage on the lower end and presumably, QHD, 4GB of RAM and 64GB of storage in a "Pro" or "Prime" edition.
As if that wasn't enough, there might be different chipset options as well. One source says two - Snapdragon 835 for the curved display Mi 6 and MediaTek Helio X30 for the cheaper ones. A more recent rumor hints at an even more complicated scenario - a Snapdragon 821 at first an later on, a version with the Snapdragon 835.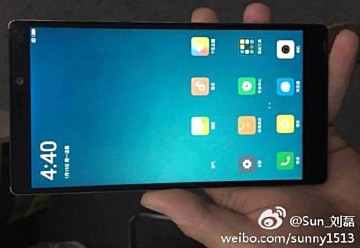 Frankly, we are utterly lost at this point. So much so that we can't really tell you when to expect the Mi 6.