Gmail increases attachment size limit to 50MB, but for incoming emails only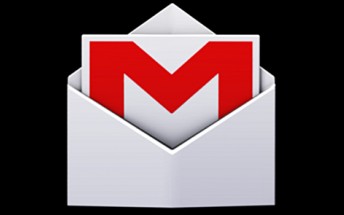 Up until now, Gmail only allowed you to send and receive attachments of up to 25MB. That, however, has changed now, as the size limit for incoming emails has been increased. "Starting today, you will be able to receive emails of up to 50MB directly," Google said in a blog post.
So, this means that Google's email service will now allow attachments of up to 50MB in emails coming from users subscribed to a non-Gmail email service. Size limit for outgoing mails, however, remain the same at 25MB.
"However, just as before, you can use Google Drive to send larger attachments," the company says. Drive supports files of up to 5TB in size.