Google adds Assistant button to Allo for easier access
Google has released a new update for Allo, which brings with it some fun and useful new features that it hopes will prevent users from jumping ship.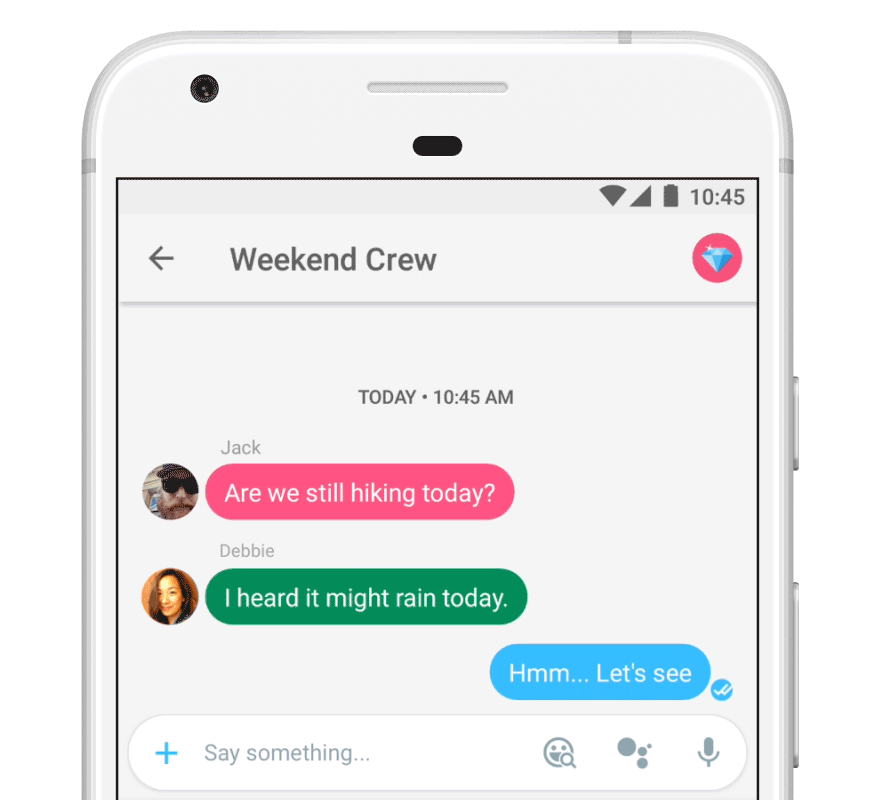 One of the new features is a button for Assistant. Previously you would need to type @google before your query, which was cumbersome to say the least. Now you can just tap the Assistant button and start typing.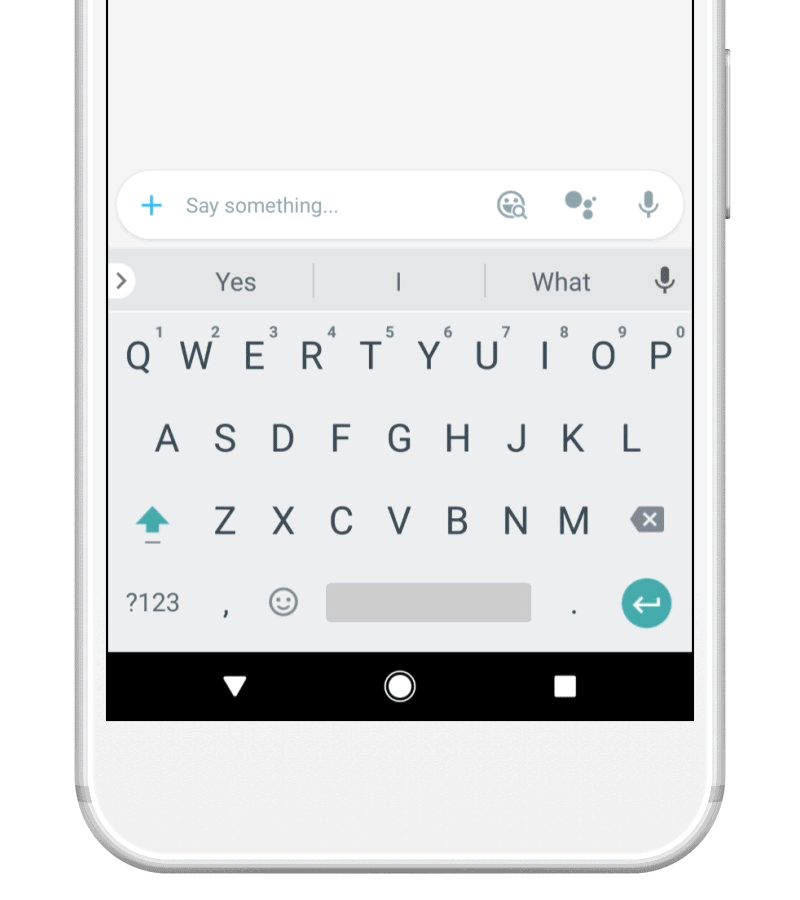 The other addition is GIF search. Tap the button next to the Assistant button and then swipe all the way to the right to get to the GIF search. You will see your GIF results as you start typing and then tap one to send it.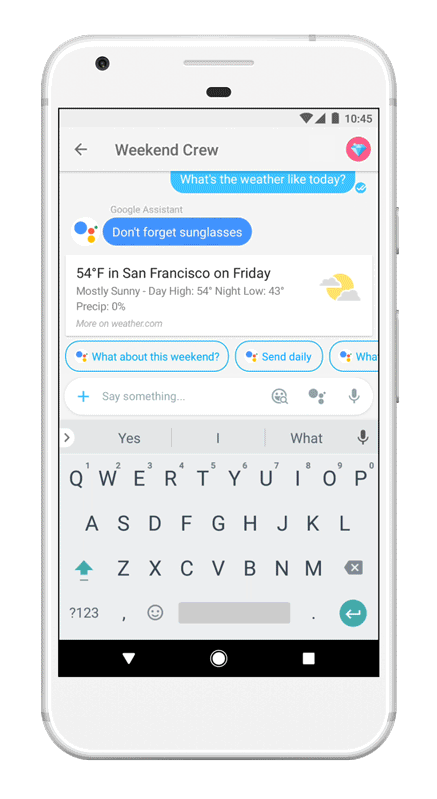 Lastly, some of the commonly used emoji have now been animated, so when you use the shout feature to send them they will animate instead of appearing static.
The updated version is now rolling out on Android and will be coming soon to iOS.