Google Assistant fully rolling out to non-Pixel devices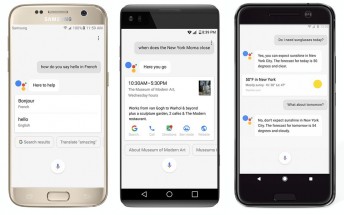 Google Assistant is ultimately the successor of Google Now, and the assistant's transition has taken a while. Debuting on Google Allo, then making its way to the Google Pixel with Android Nougat, and more recently, though slowly, making its way to more non-Pixel/Nexus devices. The initial rollout began over a week ago.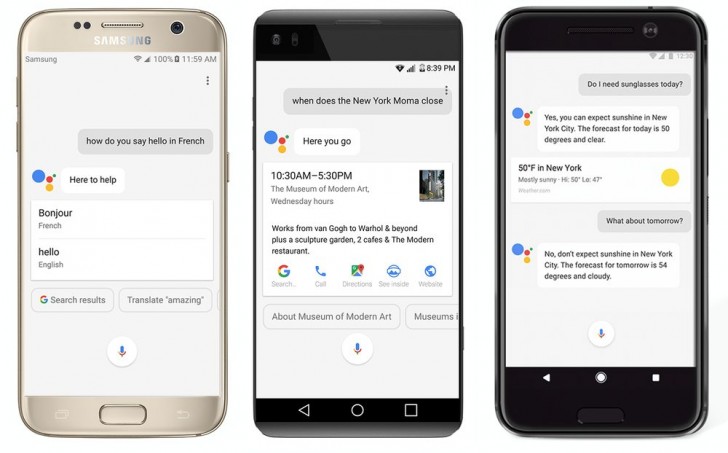 Droid-Life reports that it has received an influx of notifications and messages on various social media with happy readers reporting that Google has flipped the switch for Google Assistant on non-Pixel devices. In fact, the rollout is in full effect. We summoned Google Now on two Galaxy S7 edge devices, as well as a Moto Z Force, and all of them got the "Meet Google Assistant" prompts.
Google Assistant is rolling out now English users in the US. Next in line are English users in Australia, Canada, UK, and German-speaking users in Germany.