Google Play turns 5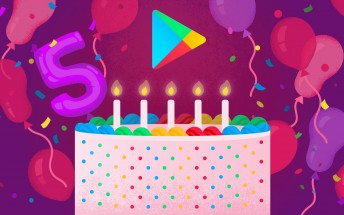 March 6, 2012, is the day Google opened its digital store for apps, games, movies, music, books across all Android devices. In five years it reached 1 billion active users in 190 countries with 40 million songs, 5 million books and countless apps and movies downloads. To celebrate Google released lists of the top 5 items across all its categories in the Store.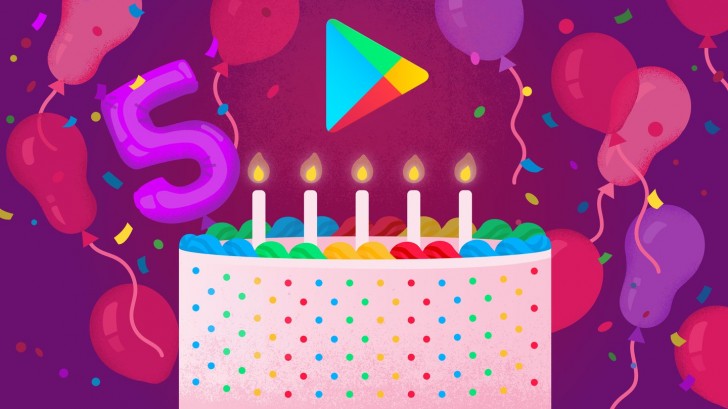 Google Play is now available on all Android phones, tablets, on Chromebooks, Android Wear devices and even Daydream, Google's VR platform. Here is some of the content Android users have downloaded for five years:
Top Installed Games
Candy Crush Saga
Subway Surfers
Temple Run 2
Despicable Me
Clash of Clans
In the Top Installed Apps we see Facebook trumping everyone else with 3 out of 5 most downloaded apps. Google clarifies that this chart does not include pre-installed apps on Android devices.
Top Installed Apps
Facebook
Facebook Messenger
Pandora Radio
Instagram
Snapchat