Huawei P10 now available in the UK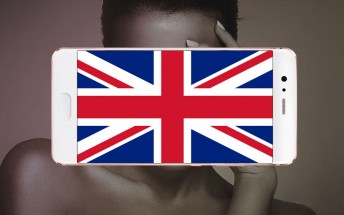 The Huawei P10 is now available in the UK at £570 for a SIM-free unit. Note that we only found the 64GB model in UK stores, we're yet to see a 32GB option.
Unlocked-Mobile can deliver a Graphite Black P10 to the UK tomorrow (there's international delivery too). A SIM-free unit will set you back £570. If you want the Dazzling Gold version, you'll have to wait until April 4.
Carphone Warehouse has it in Graphite Black and Dazzling Gold, you can expect delivery by March 31 (this Friday). The SIM-free model is £570, but you can also get a new plan for £41 a month with EE or £42 with Vodafone.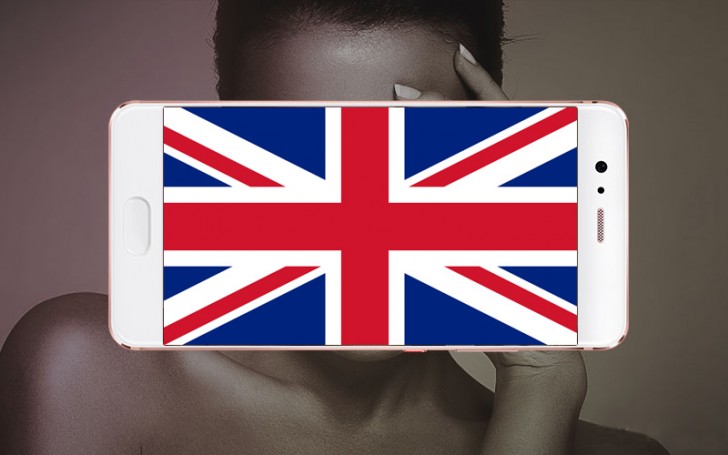 Speaking of,
Vodafone
has Mystic Silver and Graphite Black. Again, expect delivery on the 31st, cost is £10 upfront and £42 a month for 2GB of data plus unlimited texts/calls.
Carrier EE
also has Silver and Black units, you can "expect dispatch within 7 days." Price is £41 a month for 5GB of data and unlimited texts/calls (plus 500MB EU data).
The larger Huawei P10 Plus is still on pre-order,
Carphone Warehouse
is promising the 128GB model for April 5.