Kantar: Android and iOS squeeze out Windows Phone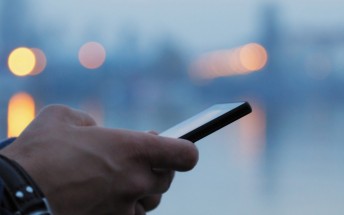 Kantar Worldpanel published its report on the smartphone market for the three months ending in January 2017, and the numbers are clear - Android and iOS are the only players left on the field, while Windows Phone and BlackBerry OS are quickly disappearing.

In top 5 EU markets Android had a 74.3% share to 22.7% for iOS. Android keeps growing in Urban China where it hit 83.2%, raising with 9.3% over the same period last year, while Apple 16.6%.

The only place where iOS grows and Android loses points is the US market. Google's OS accounts for 56.4% of sales in Q4 2016 while iOS devices have a 42% share of the pie.
MWC 2017 was an example that the world is turning into a two-OS battle instead of having a diversity - BlackBerry introduced the Keyone with Android and already ditched BlackBerry OS and Nokia, once flying the Windows Phone flag is now in camp Android.