New Android Wear smartwatches coming this fall from Movado, Tommy Hilfiger, and Hugo Boss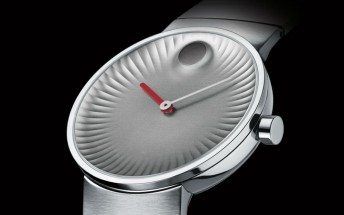 More Android Wear 2.0 smartwatches are on the way later this year. The latest announcement on the matter comes from the Movado group, which is proudly proclaiming that it's partnered with Google to deliver a new wearable collection this fall. You'll thus see new devices running Android Wear and bearing the brands Movado, Tommy Hilfiger, and Hugo Boss (all owned by the Movado group).
The Movado smartwatches will be called Connect. Five men's styles will be offered, with a starting price of $495. These will be unveiled at Baselworld and will be sold in the US, UK, Canada, and the Caribbean. They will support Android Pay so NFC will be built-in.
No details about the Hilfiger and Boss smartwatch collections have been outed at this time, but perhaps we'll find out more about those too at Baselworld at the end of this month.