Red iPhone 7 proves popular in China, passes 350,000 registrations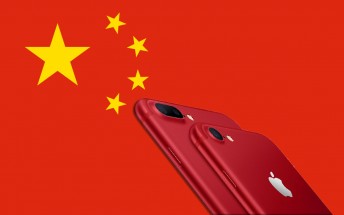 The red iPhones a proving to be a hit in China. Over 350,000 people have registered their interest in them (note that these registrations are not as binding as pre-orders). These are not branded (Product) Red and make no mention of charity (usually, buying Red means a portion of the money is donated).
The iPhone 7 with 128GB storage (no 32GB option is available) is priced CNY 6,188, the 256GB model goes up to CNY 6,988. The larger iPhone 7 Plus starts at CNY 7,188 and tops out at CNY 7,988. The red iPhones will launch simultaneously around the world this Friday.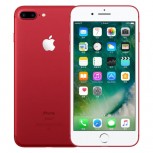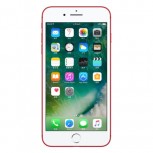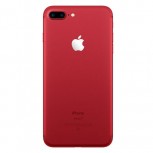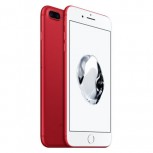 iPhone 7 Plus (Product) Red special edition



Perhaps, that is no coincidence - in Chinese culture, Red symbolizes good fortune and joy. Red is used in various celebrations and is a very popular color.