Samsung Galaxy S8 Amethyst color hinted at by Brazilian store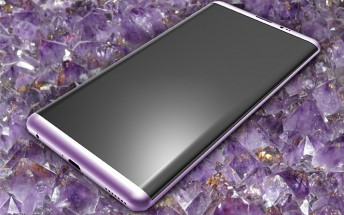 Brazilian online store Submarino is polling its visitors what color they prefer for the Samsung Galaxy S8 and the options are Black, Silver and Amethyst. You don't have to be gemologist to link this to the rumor of a Violet version.
Samsung has some history with Violet/Purple Galaxy S phones, but Purple has never been a launch color. Still, it's nice to see a break from the usual Gold/Pink Gold monotony.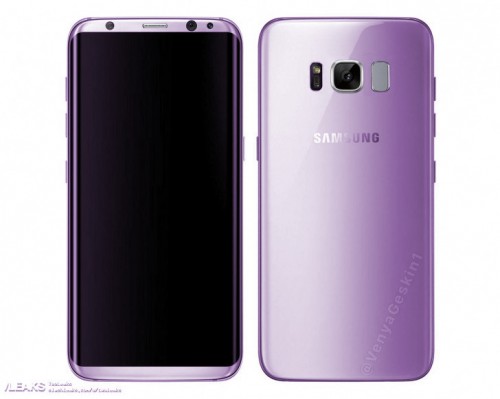 Amethyst Galaxy S8, the Photoshopped version





The Galaxy S8 will be unveiled

at the end of the month

and it is expected to be

fairly pricey

.

There's a chance that we'll see some region or carrier exclusive colors, too, but the Purple version looks more and more likely to be a global thing.