Samsung may not be able to churn out enough chipsets for the Galaxy S8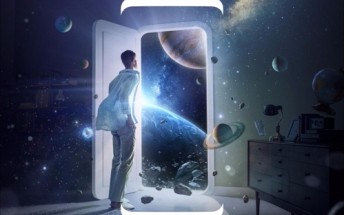 Somehow we've made it to the eve of the Galaxy S8 and S8+ announcement, and despite the fact that past leaks have told us almost everything we need to know about the duo, some questions still remain. We've touched upon a few of those before, but here's a new one: will Samsung's fab be able to churn out enough Exynos 8895 and Snapdragon 835 chipsets for the S8 phones?
A new report from the company's home of South Korea says that's unlikely. According to some unnamed "industry sources", Samsung is facing "hurdles" in securing enough SoCs for the S8 and S8+, because the production of the Exynos 8895 and SD835 is "falling behind market expectations".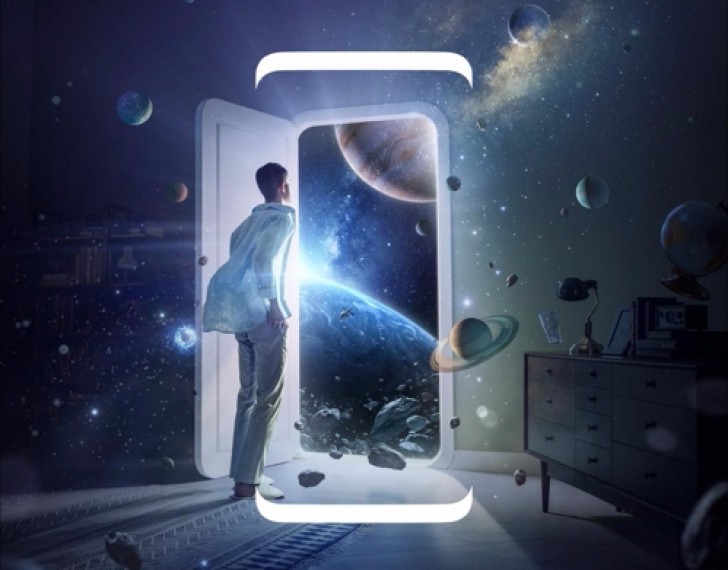 Official teaser image for the Galaxy S8



This isn't the first time production issues for the SD835 have been brought up. Such problems are said to have influenced the fact that no other smartphone makers are launching devices with this chip before Samsung. But so far it seemed as if Samsung itself would be able to get as many SoCs as it needed.

If that's not going to be the case, then expect the company's sales to be adversely impacted. After the Note7 debacle last year, its sales on the high-end portion of the market are already struggling, so it really needs to be able to put out as many S8 units as people want to buy.