Samsung promises monthly security updates for unlocked units sold in the US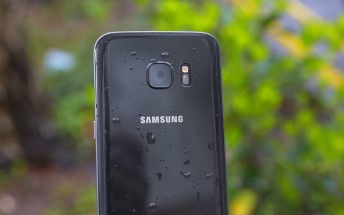 Overall, Samsung isn't doing bad at all when it comes to releasing those monthly security patches for its devices - at least compared to some of its competitors. However, there have certainly been some odd goings-on in this respect for some of its phones, most notably those sold in the US in unlocked form.
While carrier-specific versions of models such as the Galaxy S7 and S7 edge have been fairly reliably receiving the Android security updates month after month, the situation hasn't been the same for the unlocked units. These are still stuck on the December security patch level, and they haven't been updated to Android 7.0 Nougat either.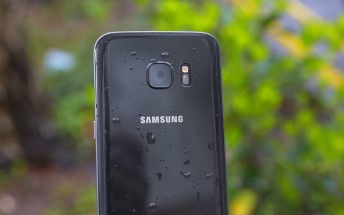 Samsung Mobile Security is now acknowledging that the unlocked handsets sold in the US have so far been on a quarterly release schedule for updates, "due to various circumstances". However, right now the company has "resolved the challenges" and is "committed to releasing security updates for those devices on a monthly basis".
Furthermore, the company is promising that the March security update will be released for the unlocked units "soon". There's no mention of whether the Android version will finally change to Nougat with this upcoming rollout, but let's hope so. Samsung has yet to clarify what those "various circumstances" that prevented it from outing monthly security patches for unlocked phones were, or what "challenges" it has "resolved" in order to finally change its policy on the matter.