Truecaller 8 brings payment system, Duo integration, integrated Truemessenger
Truecaller has announced version 8.0 of its caller ID service and it is the biggest one yet. The company outlined the new features that will be coming with this update, some immediately and others at a later date.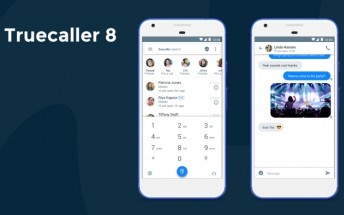 The first one is the integration with Truemessenger. Truemessenger was a standalone SMS app for Android that would identify messages from unknown numbers and also had a built-in spam filter. As of version 8, Truemessenger will now be integrated into Truecaller itself on Android so you no longer need to have two apps installed.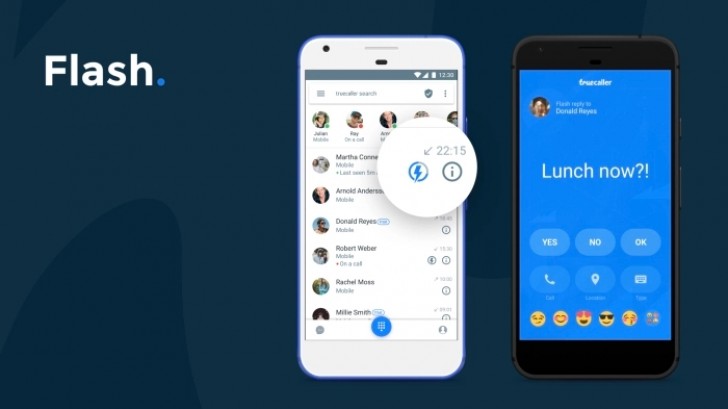 Truecaller also added flash messaging support, where Truecaller users can send each other flash messages that contain a short pre-defined message, an emoji or just your location so you don't have to type out a message or a reply and just hit a button to do either.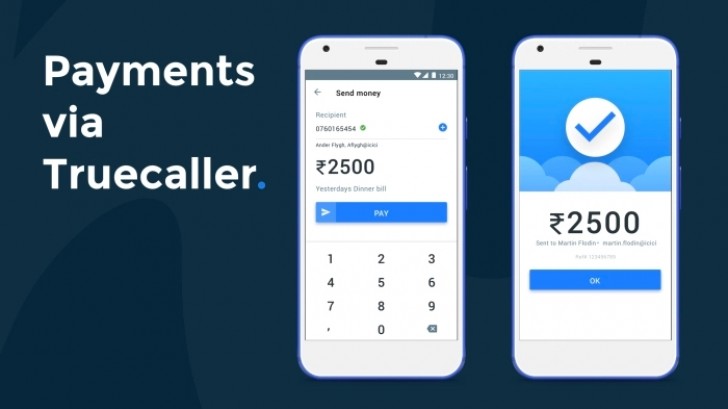 Truecaller also introduced Truecaller Pay, a payment service only available in India, where users can send each other money. Truecaller has partnered with ICICI bank and the service is based on the Unified Payments Interface or UPI platform.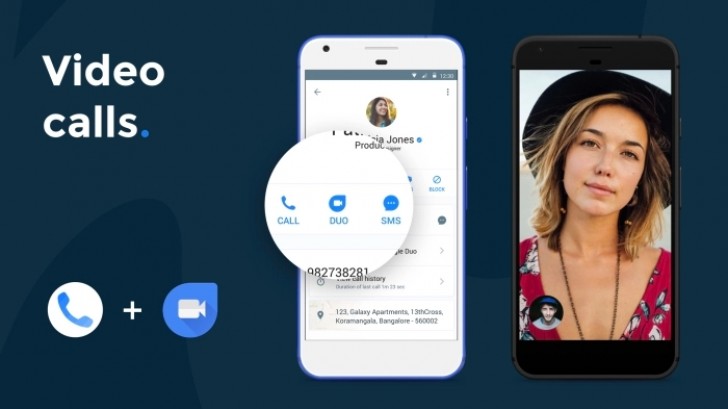 Next, Truecaller also announced partnership with Google to integrate Duo — Google's video calling service — within the Truecaller app. The feature will be available to users in the coming months and will be opt-in.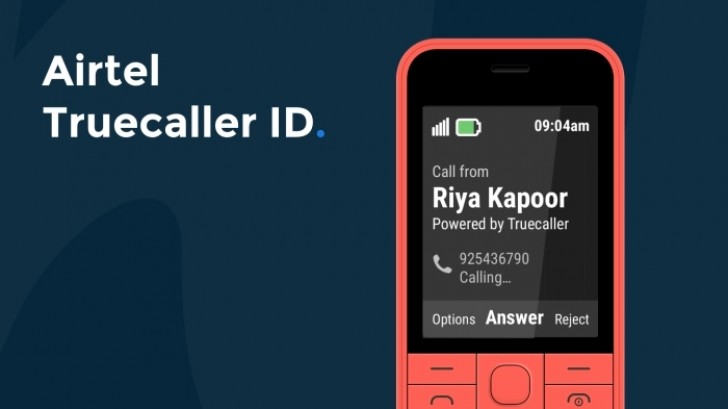 Lastly, another India-exclusive feature is the partnership with Airtel to bring caller ID to feature phones. Airtel feature phone users will get a flash SMS before they get a call so they know who's calling even if they have no internet connection. This will be a paid subscription service.