Djay Pro now available on Windows 10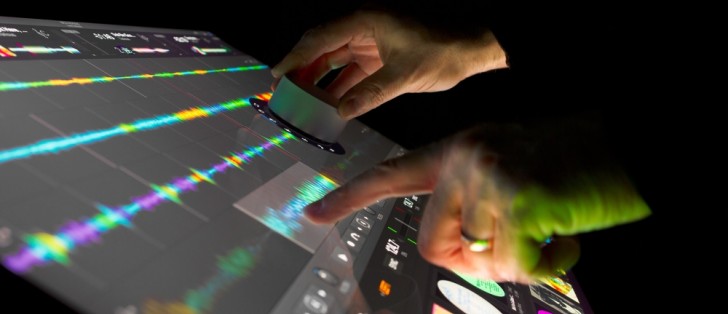 After being available on macOS, iOS and Android for a while, popular DJ software djay Pro is now available for Windows 10.
The app is mostly identical to those on other platforms but has been built from the ground up for Windows 10. This means there is fill support for keyboard/mouse as well as touchscreen and if you have a Surface Studio you can also use the Surface Dial on the screen for additional functionality or even as a cool little turntable. djay Pro also includes Spotify integration so you can import your playlists to edit within the app.
djay Pro is now available on the Microsoft Store for $49.99 but you can download a free trial from djay website.