Galaxy S8 fast wireless charging convertible stand goes up for pre-order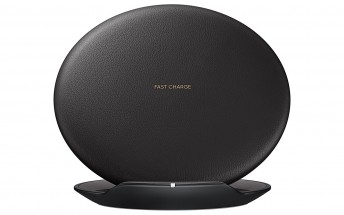 We've already let you know that the DeX Station dock for the Samsung Galaxy S8 and S8+ isavailable for pre-order. And now it's time for another accessory for the Korean company's new flagship duo to get the same treatment.
It's the "Samsung Fast Charge Wireless Charging Convertible Stand W/ AFC Wall Charger", to use the full name listed by Amazon. The retailer will charge you $89.99 for one unit, and you can choose between black and "Tan" as colors.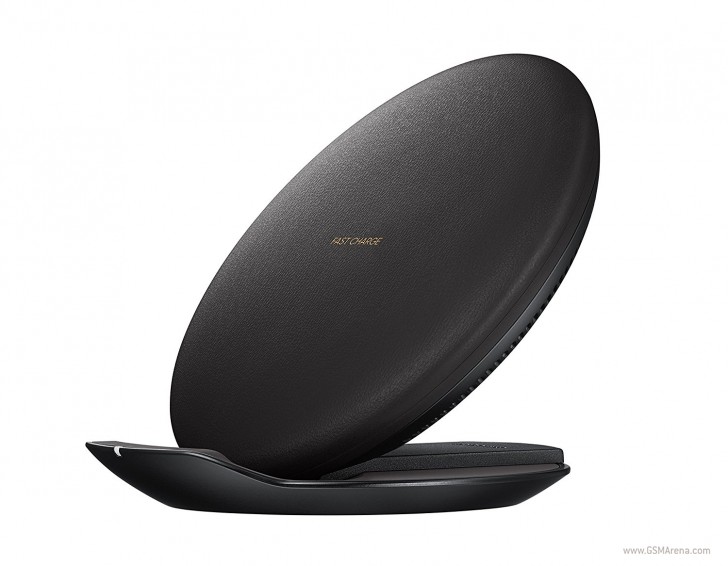 The fast wireless charger (since that's what it is) will become available on April 20. The neat thing about it is that you can use it either as a flat wireless charging pad or a stand that will keep your phone at an angle and easier to see in some cases. You can switch from pad mode to stand mode almost instantly. Its charging capacity maxes out at 9W. It has multiple charging coils so you can orient your device however you wish. And there's a built-in fan to keep your phone cool while it's being juiced up.