Google issues fix for annoying page jumps in Chrome app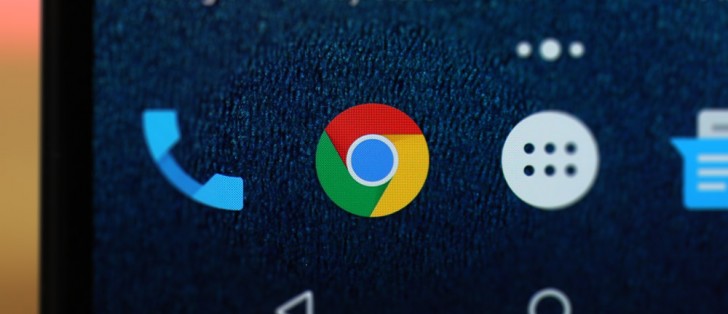 Have you ever looked through a half-loaded web page on your mobile device, only to have it jump away from something you were viewing or reading as the rest of the page loaded around it? This is quite an annoying bug that drives many Chrome mobile web surfers nuts.
Google has implemented a new feature into Chrome mobile called: "scroll anchoring". Without getting too technical, the update will "lock content you're currently looking at to the screen, keeping you in the same spot so you can keep reading," all while the page continues to load.
This is the theory, anyhow. All websites are not created equally, so it's still going to be a work in progress. Google says it has managed to prevent an average of three "jumps" per pageview with the new update. In the video above, around the 8-second mark, you can clearly see the page jump back up just as Chrome finished rendering the page.
Even though it is such a small issue, it can especially be annoying for those of you who may find yourselves wandering outside of a Wi-Fi hotspot with only an unstable mobile connection to back you up. Its keeping up with little details like this that maintains the experience that customers expect.