Google Play Music All Access now available in India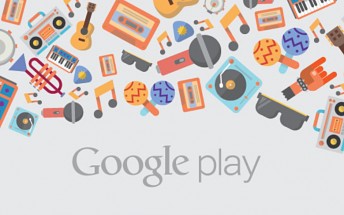 Google has launched the Google Play Music 'All Access' service in India. Although the ability to purchase music was launched in September last year, the All Access streaming service was not available until now.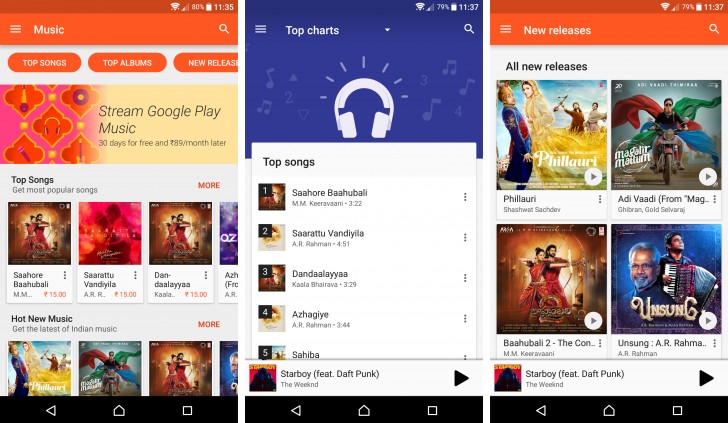 Being late to the market that is already saturated with services like Apple Music, Saavn, Gaana, Airtel Wynk and more, Google decided to go aggressive with the pricing, which is one of the lowest of all the services available in India, at INR 89 per month, which is about $1.3. You also get the 30-days free, however, we have seen some accounts get only 14-days and we are not sure why.
It's worth mentioning that this subscription does not include YouTube Red, which is Google's subscription service for YouTube that gets rid of all the ads before the videos.
To activate the service, head over to the Google Play Music app on your phone and click on your account ID.