HTC U to have Bluetooth 5.0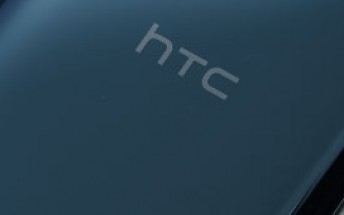 HTC teased the launch of its new U flagship. The 5-second clip didn't give any details besides the Edge Sense technology that lets you perform actions through squeezing the device.
However a listing on Bluetooth.org revealed that an HTC device with the model number STK-Q50-2PZC, allegedly the model name of HTC U, will come with Bluetooth 5.0.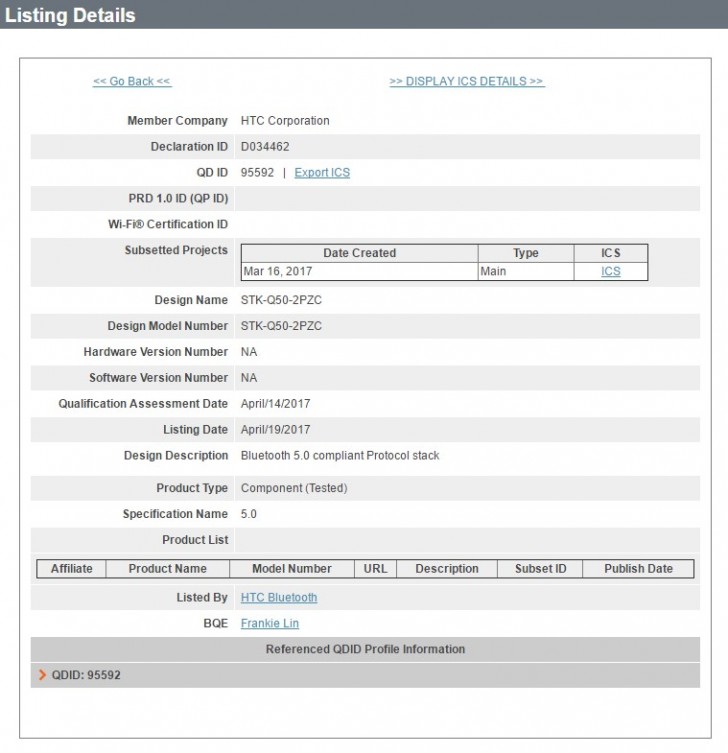 Bluetooth 5.0 is the latest generation of the wireless standard. It guarantees four times wider range than the previous Bluetooth 4.2 version along with twice the data transfer speed. You can also connect two sets of wireless devices at the same time. The first phone launched with Bluetooth 5.0 was the Samsung Galaxy S8 and HTC might well have the second one.
Here is a quick rundown of the HTC leaked specs so far - the device will be powered by Snapdragon 835 SoC and will have a 5.5" QHD screen. The OS will be Android 7.1 Nougat with the latest HTC Sense 9 on top. All the specs and features will be confirmed on May 16 when is the official launch of HTC U.