Huawei Mate 9 already running a test version of Android O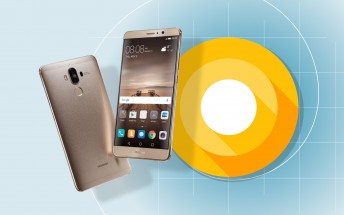 Huawei is wasting no time and has started work on porting the new Android O to its premier phablet, the Huawei Mate 9. It's early in the development stage, but some unique O features like picture in picture are already working.
A ROM was unearthed by an XDA senior member, who provided the first glimpse of what's to come. The EMUI version is 5.1 - a tenth higher than the last update, but the Huawei P10 is already on v5.1 so this is likely not the final version of Huawei's custom skin.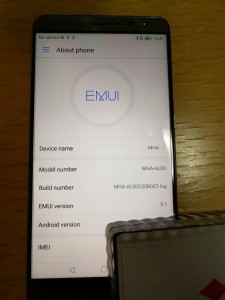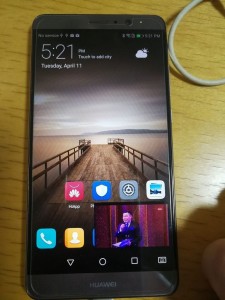 Huawei Mate 9 running a test version of Android O • The picture in picture feature



The ROM isn't suitable for a daily driver as its for the Chinese version, comes pre-rooted with SELinux set to permissive and (worst of all) there are several issues. Still, sideloading the Play Store worked, even at this early stage.

There's no official roadmap to the Android O update for the Huawei Mate 9. Google first needs to finish tinkering with it before phone makers seriously start thinking about an update. We don't even know what O stands for.