LeEco teases Le Max 3 - to come with its own AI on April 11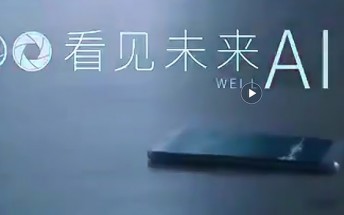 LeEco has sent out official press invites for an April 11 event, teasing its new smartphone with an image of a robot with the the tagline AI atop. This is by far the most interesting thing we've seen of the upcoming LeEco smartphone.
LeEco's personal assistant should be able to recognize and execute simple commands like making a call or setting up a calendar appointment. But it might also be able to work with third party apps and should get better with time, the more you use it. There's a good chance the Le Max 3 will have Google's Assistant as well, so long as the phone has Android 7 running.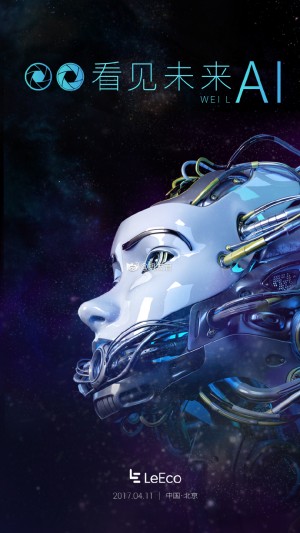 LeEco teaser
If the leaks so far are to be believed then this is undoubtedly the upcoming LeEco Le Max 3 with a dual-camera - one color sensor and another monochrome one - and possibly a MediaTek Helio X27 chipset with a deca-core processor.
April 11 is just around the corner and by that time the new LeEco smartphone will be all but revealed. We expect a few other leaks and teasers until then though.