LG begins global rollout of the G6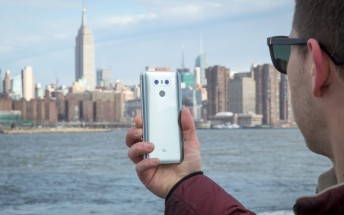 After an initial rollout in South Korea, LG has now started the global shipment of its flagship G6 smartphone worldwide. This includes markets like North America, Asia, Europe, Central and South Americas, which will be getting the phone in the coming weeks. LG is planning on making the device available on over 200 carriers and operators worldwide.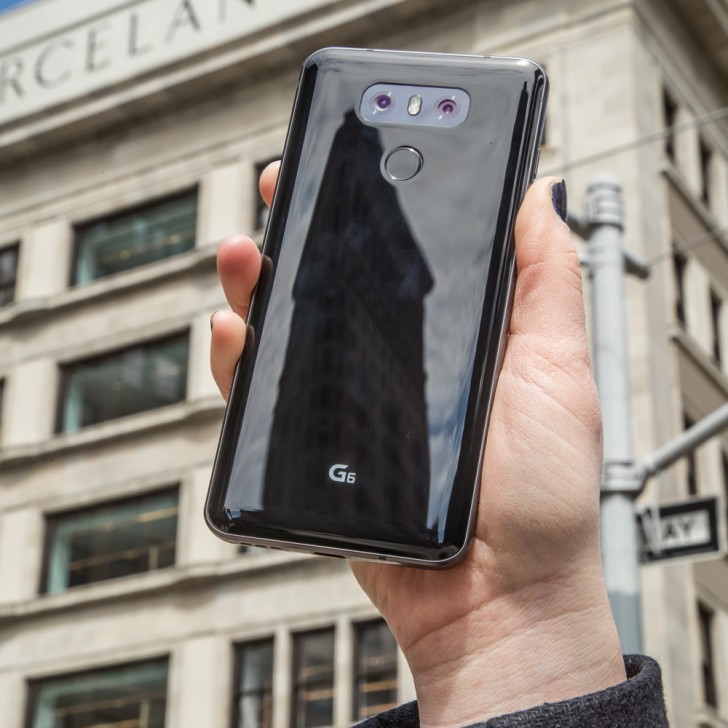 The G6 is the current crème de la crème in the LG lineup, replacing last year's G5, which met with considerable amount of criticism for its ill-conceived modular design. The new G6 instead has a standard candy bar design with a new 18:9 aspect ratio display and super thin bezels all around, making it compact while packing in a sizable display area. The phone comes with the usual bells and whistles that one expects from a flagship smartphone, including a dual camera system on the back, water resistant design, Dolby Vision display and a Snapdragon 821 processor.
Exact availability and pricing details haven't been announced yet and will vary with region.