Moto E4 (or C) could offer Nougat at a sub-$100 price, but rumors are conflicting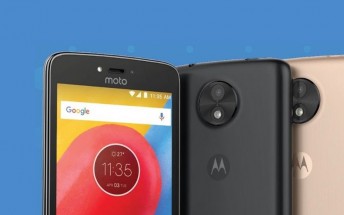 Motorola has a new entry-level device, but we can't quite tell you what it's called. Moto E4? Moto C? There are competing rumors, but the specs are close enough that we think it's a single device (perhaps the different names are a regional thing).
We're looking at something in the very affordable bracket, $50 to $80 or so. That's a good deal for an Android 7.0 Nougat device, but the specs are very underwhelming: a 5" screen (480 x 854px), quad-core processor (on a MediaTek chipset), 1GB of RAM and a 5MP main camera plus 2MP selfie cam.
The battery is likely 2,300mAh as reported by the FCC, though a Moto E4 Plus version with 4,000mAh in its tank is mentioned by rumors. However, the Brazilian regulatory commission confirms only 2,300mAh. Interestingly, it mentions several RAM options - 1GB, 2GB, 3GB and even 4GB. That can't be correct, can it? 4GB of RAM on a device with a sub-HD screen?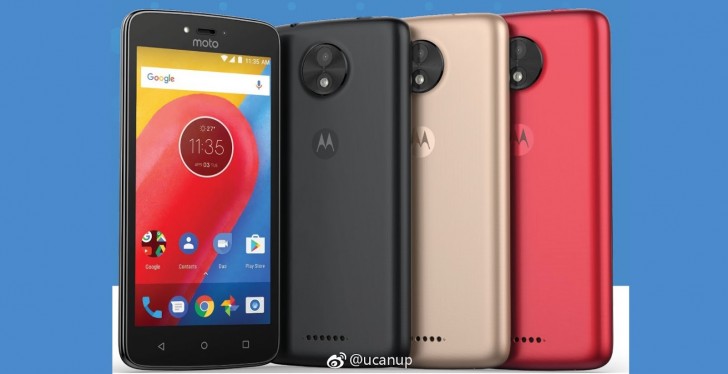 At any rate, we're looking at a low cost Motorola with Android Nougat. Whether it's called the Moto E4 or Moto C doesn't matter quite that much. We would love to see that big battery, though.