Twitter launches data-friendly Twitter Lite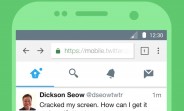 Twitter launched today a faster data-saving version of its mobile website. That way it becomes the third leading platform with a step towards data-friendly internet after Facebook Lite and YouTube Go.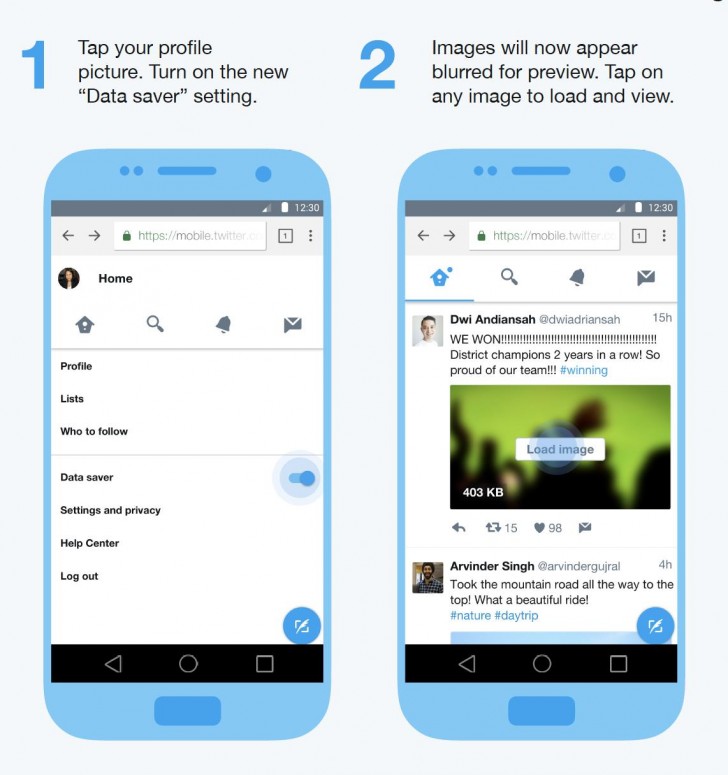 The company announced on its blog that "45% of mobile connections are still on 2G". That's why it optimized the speed and navigation of mobile.twitter.com. Now the site launches 30% faster and navigates quicker while still providing the key features - your timeline, Tweets, DMs, trends, notifications and more. More than 40% of data is saved with the optimized mobile site, and it can go up to 70% when you click on your profile picture and then select Data Saver.
If you use Google Chrome on Android OS with the latest version, the browser will ask you to add a bookmark on your home screen that acts like an app. You can also receive push notifications and alerts. Twitter Lite offers offline support when your connection is weak.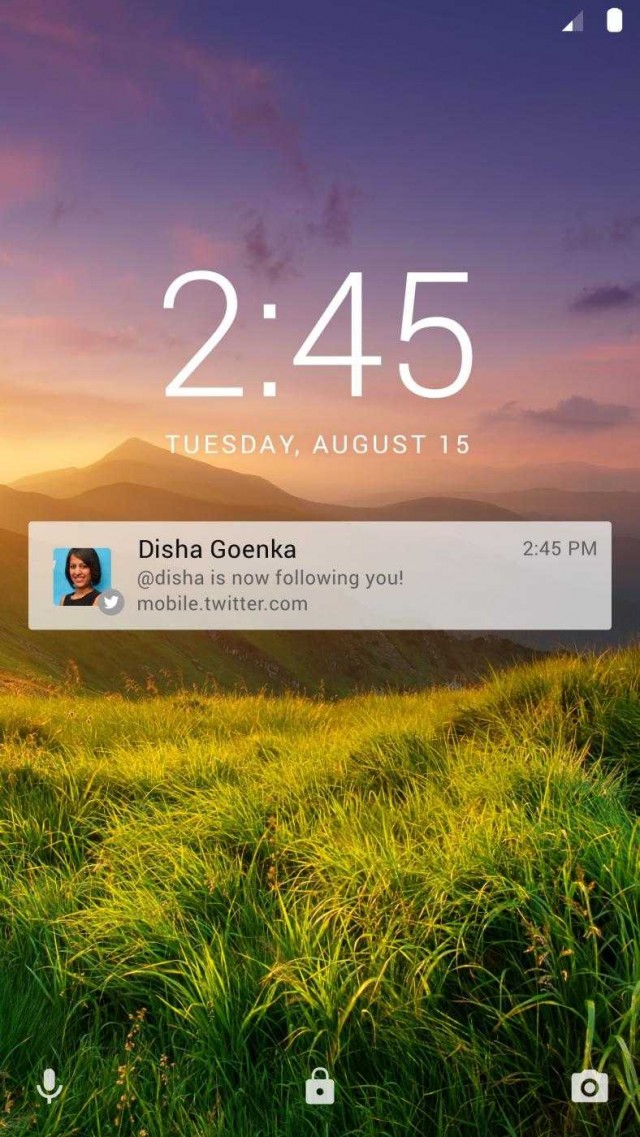 Twitter also announced it is partnering with Vodafone in India to promote Twitter Lite to customers who want to get live sports updates on the Indian Premier League Twenty20 cricket championship that started this week.
It is worth mentioning that even if Twitter Lite acts as an app for Chrome, the data-friendly version is just an upgrade of the mobile website. The Twitter app on Google Play does not have Data Saver feature.