WhatsApp to implement UPI-based payment system in India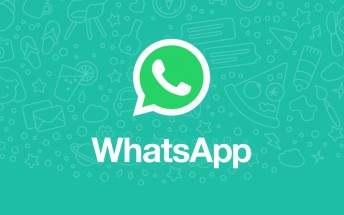 Facebook-owned WhatsApp is finally throwing its hat in the online payment system, starting first with India, its biggest market in the world.
The company is said to be working on a system based on India's UPI or Unified Payments Interface to allow person to person transactions. The UPI system was borne out of India's drive towards a cashless digital economy and has been adopted by all the major banks and even some services such as Truecaller.
Facebook currently has a
job opening
for Digital Transactions Lead, India in Menlo Park, California, with one of the job requirements being 'Ability to understand and explain UPI, BHIM, Aadhar number'.
Speaking to Bloomberg, WhatsApp said it wants to "contribute more to India's vision for digital commerce." While India might be the first market on WhatsApp's roadmap it will eventually bring this feature to other markets.