Xiaomi Mi Pad 3 goes official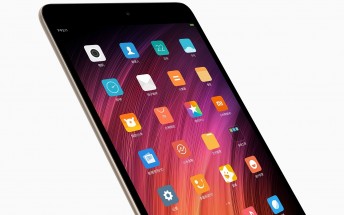 Xiaomi's Mi Pad tablets debuted in 2014 with
a plastic-back pioneer
, while a year later, the
Mi Pad 2
tweaked the formula with the introduction of a metal body and an Intel chipset, capable of running both Android and Windows 10.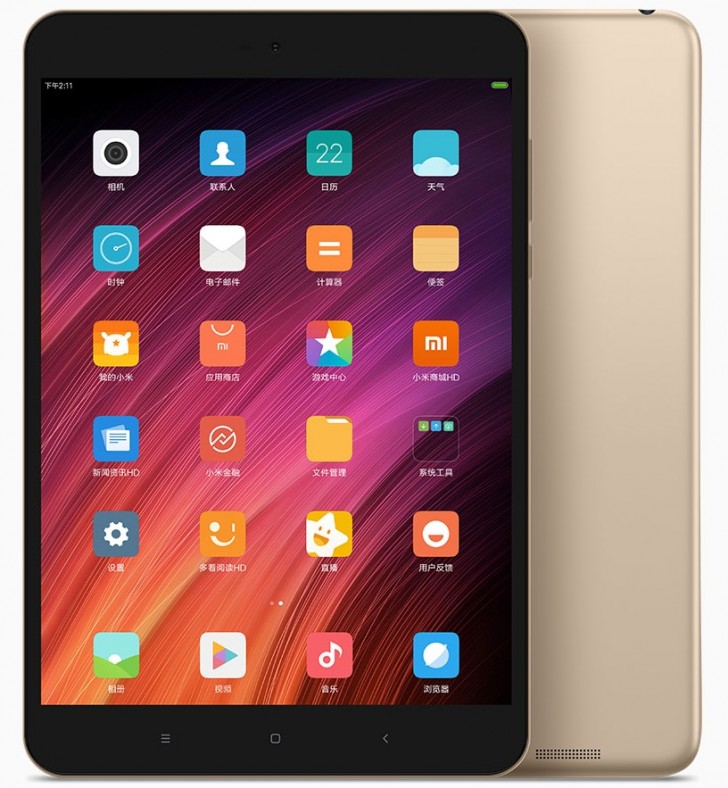 It took two years to get another upgrade but the Mi Pad 3 is now officially here. It popped up on the company's Chinese website today, without any official announcement. Frankly, we can't really blame Xiaomi, since the new offer is more of a refresh than a huge upgrade.
On the exterior, the Mi Pad 3 is practically identical to the 2015 model. It has the same metal unibody design, measuring 200.4 x 132.6 x 7 mm and weighing in just a few grams more at 328 g. The 7.9-inch, 1536 x 2048 pixel LCD also seems to be unchanged, But, don't get us wrong, it is still a pretty decent setup.
It's the new Mediatek MT8176 chipset that leaves raises a few eyebrows. Rocking two 2.1 GHz Cortex-A72 cores and four 1.7 GHz Cortex-A53 ones, it should be more than capable, especially combined with 4GB of RAM - a twofold upgrade. However, we can't help but miss the x86 compatibility of the Intel chip or the exceptional GPU performance and gaming pedigree of the ULP GeForce Kepler GPU in the Tegra K1 before it. It seems Xiaomi just can't decide on a particular chipset line.
So, there's not going to be a Windows version of the Mi Pad 3, but at least its Android is skinned by the newer MIUI8.
Other notable improvements in the tablet include a bigger 6,600 mAh battery, which promises up to 867 hours of standby and 12 hours of multimedia consumption. The main camera has also been upgraded to 13MP, f/2.2. But, we won't fixate on that any further, since we condemn tablet photography in all its forms.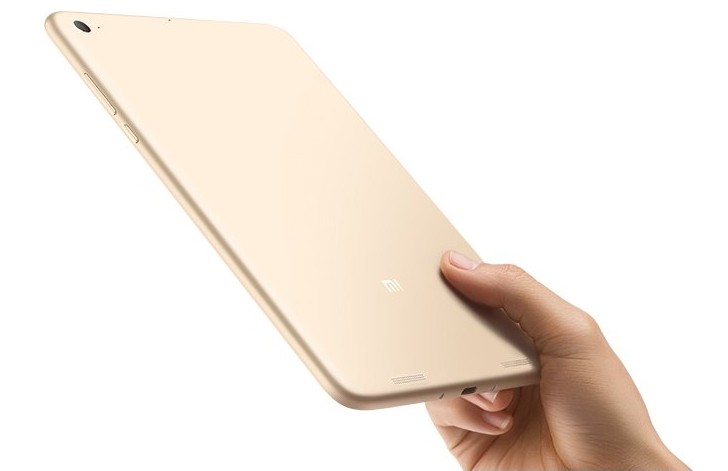 The Mi Pad 3 is only offered in a 64GB version and there is sadly no microSD card - still odd, since the original Mi Pad did have one. The local price is set at CNY 1499, or around $220, but there is still no word on availability.