ZTE announces the MAX XL with a 6-inch screen for Boost and Virgin Mobile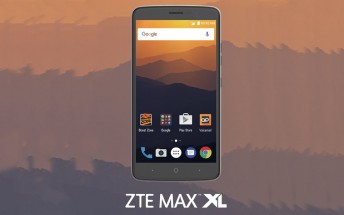 ZTE is announcing a new smartphone for all of Sprint's carriers: Sprint, Virgin, and Boost Mobile. With a 6-inch screen, it's got the largest size display on a phone that Boost has ever had available. The ZTE MAX XL is essentially a variant of the
ZTE ZMAX PRO for CDMA networks. The
MAX XL runs Android 7.1.1, unlike the ZMAX PRO, which is
stuck on Marshmallow for the time being.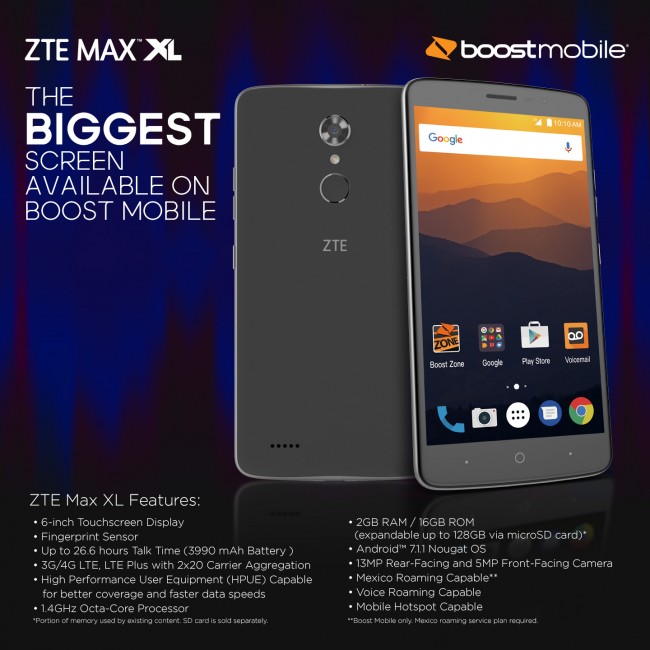 For $130, you'll get phone with a 6-inch, 1080p display. Powering that display is a hefty 3,990 mAh battery, which ensures you'll be off the charger for a long time thanks to a low-consumption Snapdragon 435.
In the camera department, there's a 13MP main camera and a 5MP front-facing one. The phone comes with 2GB of RAM and 16GB of onboard storage, which is thankfully expandable via microSD. Other features include a 3.5mm headphone jack, fingerprint scanner and an FM Radio.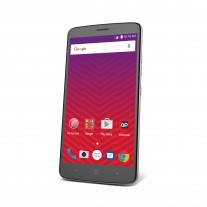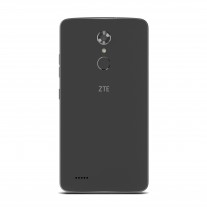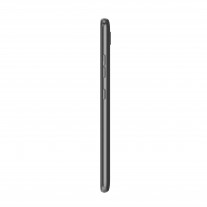 The ZTE MAX XL is also debuting Sprint's HPUE, which is able to mimic the reach and indoor penetration of Sprint's 1.9GHz spectrum, all while using its 2.5GHz spectrum. What that means is you'll get a signal boost over Boost's current lineup. All with support of Sprint's LTE+ network with 2x carrier aggregation.