More than 82 billion apps were installed from Google Play in 2016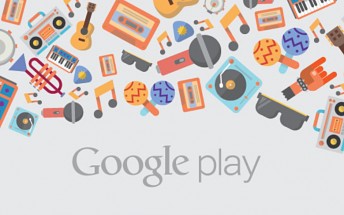 Google has revealed that over 82 billion apps were installed from its Play Store last year, up from the 65 billion figure that was reported for the year 2015.
The revelation was made by the VP of Engineering for Android, Dave Burke, at the company's ongoing I/O conference.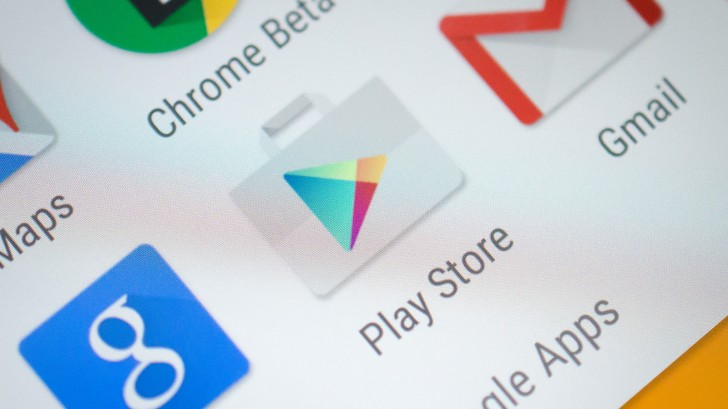 In addition, Burke discussed about Android Wear, noting that a total of 24 manufactures have committed to the company's wearable platform. He also revealed that Android Auto - search giant's in-car infotainment platform - will soon be available in Audi cars as well.