YouTube now allows anyone to live stream using its mobile app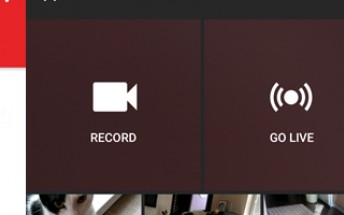 Looks like the ability to live stream using YouTube's mobile app has been made more accessible. According to latest reports, the company has dropped the 1k subscriber limit altogether.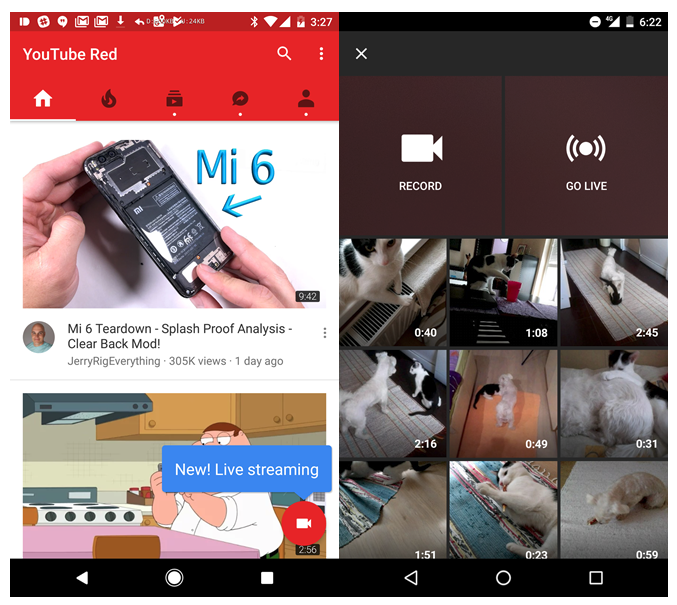 This means that now you can live stream even if you don't have a single subscriber. However, there are still a couple of requirements: the channel should be verified and should not have faced any live stream restrictions in the last 90 days.
The change has already started rolling out, although Google/YouTube is yet to officially confirm it.