It's been a busy year for Skype, Microsoft's messenger. It reached version 8.0, added PayPal support and themes, it plays better with other apps too. And all that hard work has been rewarded as the Android app joined the 1 billion downloads club.
Skype for Android hit 100 million downloads in July 2013, then grew to 500 million downloads back in February 2015 and has continued to expand rapidly.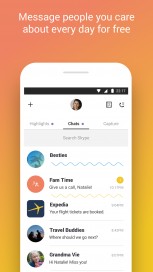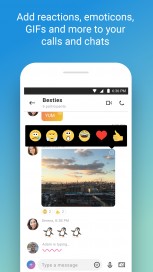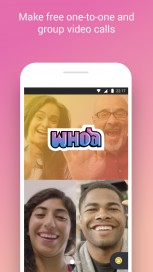 Skype for Android got a refreshed UI and many new features this year
Microsoft paid the whopping $8.5 billion in 2011 to acquire Skype from eBay. For comparison, the Redmond company payed $7.9 billion for Nokia's device division.